Tristar Americas would like to introduce you to a RFID tag with excellent global performance even on difficult-to-tag materials.
SMARTRAC DOGBONE inlays and tags are designed for global supply chain, industrial, RTI and sports timing applications, and offer excellent performance in demanding environments and on different materials.
DOGBONE inlays and tags have a good tolerance to the detuning effect of high-electric materials, providing effective global performance even on difficult-to-tag materials. They are available with different Ic's (see below).
The inlay is size-optimized for 100 mm / 4 inch wide converted labels, and is available in dry, wet and paper tag delivery formats.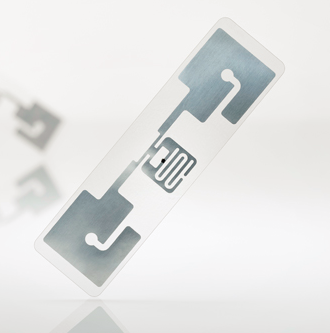 SMARTRAC's inlays and tags are compliant with ISO 9001:2015 Quality Management and ISO 14001:2015 Environmental Management, which ensure a reliable and state-of-the-art product that meets a variety of application needs, enhancing RFID usage for difficult-to-tag materials.
PRODUCT DETAILS (for the DogBone NXP UCODE 7)
---
Operating Frequency: 860-960MHz
Integrated Circuit(IC): NXP UCODE 7
Memory: 128 bit
Adhesive: Metal, glass, plastic and wood Acrylic, water borne adhesive & solvent-free permanent adhesive
Antenna Size: 94 x 24 mm (3.7 x 0.9 in)
Withstands Exposure To: 94 x 24 mm (3.7 x 0.9 in)
Operating Temperatures: -40°C to + 85°C | -40°F to + 185°F
Warranty: 2 years
The specifications above are for the DogBone NXP UCODE 7 model, we've also got the DogBone NXP UCODE 7XM, 7XM+ and UCODE DNA, DogBone Monza R6 & R6-P, DogBone Monza 4D and DogBone G2iL models. Contact us for further information.
Fields of Application
■ Industrial automation
■ Supply chain management
■ Sports timing
We are here to help in your RFID or NFC project, speak with one of our team members to find the best products now!
business@tristaramericas.comDrop by our social media channels and stay tuned to the latest of the RFID and NFC market, and Tristar Americas:
Visite nossas redes sociais para se manter atualizado sobre as novidades da Tristar Americas e também do mercado de RFID e NFC:
Visite nuestras redes sociales para mantenerse al día sobre las noticias de Tristar Americas y también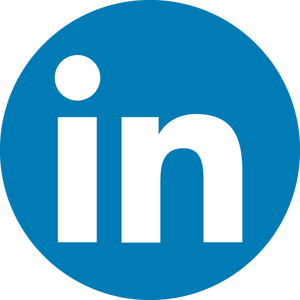 Tristar waits your contact to assist in your RFID or NFC project!
A Tristar espera seu contato para auxiliá-lo no seu projeto RFID ou NFC!
Tristar espera su contacto para ayudarle en su proyecto RFID o NFC!