TECHNOLOGY AND FREQUENCY OF OUR PRODUCTS
The HF band ranges from 3 to 30 MHz and is commonly used for ticketing, payment, and data transfer applications. HF tags are based on inductive coupling technology which means that the RFID reader induces a current in the RFID tag, which then powers the RFID tag to send out ID info.
Beacon & Sensors
(Beacon and Sensors)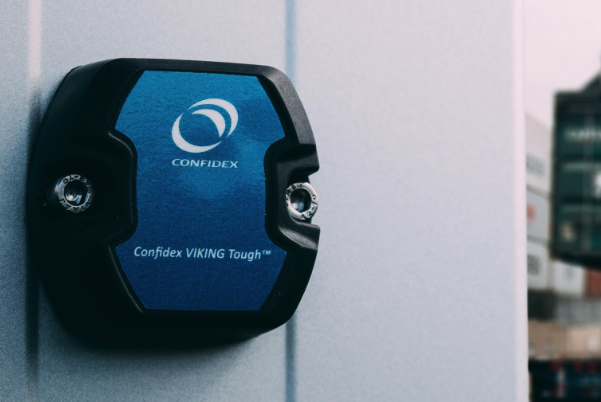 Beacon is a tiny device with a massive impact on advertising. A beacon is designed with three major components – a small ARM computer, a Bluetooth Smart Connectivity Module and batteries for powering the entire circuit.